According to Sky Sports, the potential new owners of Newcastle United want to sign Napoli defender Kalidou Koulibaly.
It seems as though Koulibaly has been linked with a move away from Napoli in each of the last four summers but, despite that, he is still in Naples.
Now 28-years-old, Koulibaly has been with the Italian side since 2014. His powerful style of play has attracted a lot of attention, with the likes of Chelsea and Tottenham said to have had an interest in the past.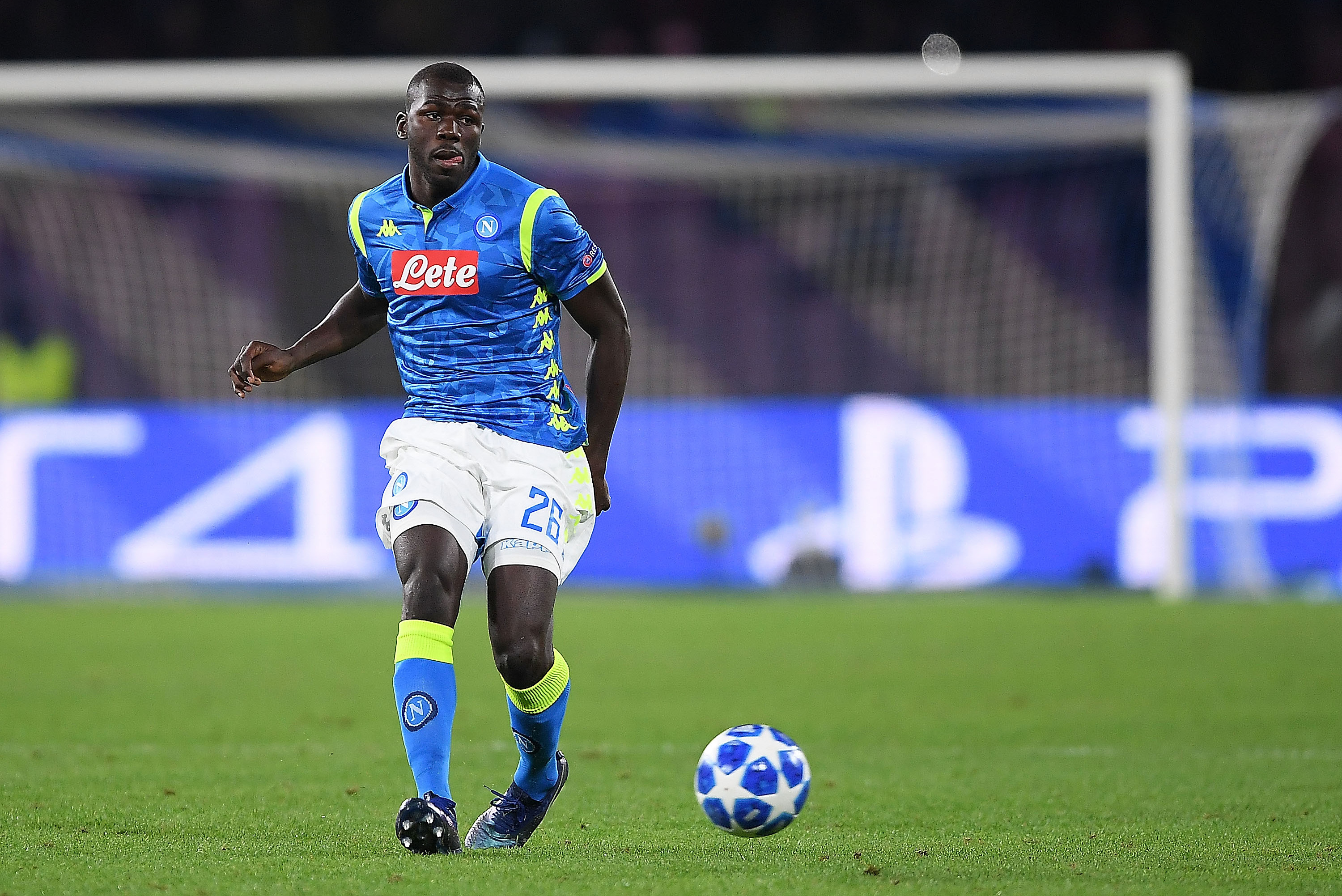 According to the Sky Sports report, Newcastle have some substantial competition in the race for Koulibaly. The aforementioned Tottenham are joined by French champions Paris Saint-Germain in the hunt for the Senegalese's signature.
Reportedly, Koulibaly would set back any interested team a fee in the region of £70m – which seems quite an extortionate figure given he turns 29 in less than two months.
Nonetheless, a player of Koulibaly's stature would present a serious "we've arrived" moment for Newcastle.
However, the 'sources' from the buying side have indicated to certain journalists that they won't be going over the top, spending hundreds of millions straightaway.
It's important we keep our feet grounded and don't get swept away with transfer rumours like this one. The takeover hasn't even gone through yet and, while it's incredibly fun to read names like Koulibaly linked with the Toon, we have to remain realistic.
I see no reason why we won't end up in a position wherein spending £70m on a player is doable – but I don't see it happening early on. We've got to build gradually – and I think they will do just that.
It's a marathon, not a sprint.
For more transfer news, visit the dedicated page here. Meanwhile, follow us on Twitter for even more coverage of our favourite soap opera…