According to the House of Saud, the PIF takeover of Newcastle United is set to be announced within "the next week".
The report comes from the Hause of Saud – which is a news site for everything related to the Saudi Royal family. They say that the deal was supposed to be announced on Monday this week, but was delayed "over a few small details".
They say the due diligence has been drawn out a little due to "complex regulations" held by the club, Premier League and the PIF themselves. As well as that, the lockdown in both Saudi Arabia and the UK has made it even tougher.
Importantly, the report states that any speculation surrounding the takeover being blocked by the Premier League is completely "untrue".
It goes on to say the Saudi finance minister has received "no indication of any such issues or obstacles" with regards to the takeover.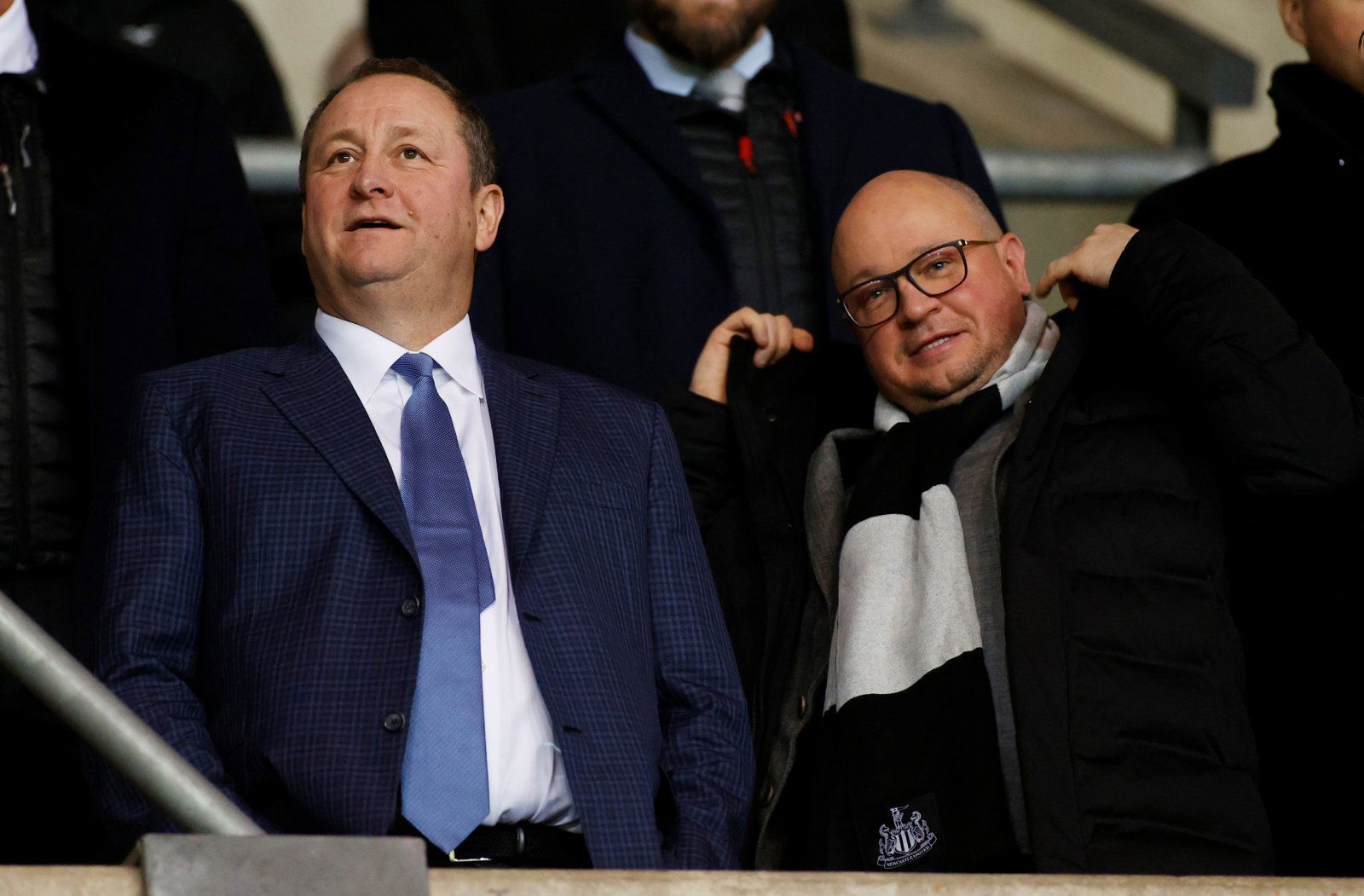 Finally, the PIF reportedly have a "dream list" of players they wish to bring to Newcastle, including some of Europe's biggest names. The report ends by saying that the Newcastle board are confident they will be able to announce the deal within the next week "at most".
While, on the face of it, there's plenty to be excited about from this report – it is worth noting that the House of Saud reported that the takeover was complete and awaiting announcement over a week ago.
As with all new reports on this takeover sage, take it with a pinch of salt. Nobody – not me, not you, The Athletic, House of Saud or anyone outside of the Premier League officials and the buyers themselves know when this will be announced.
Patience is key. We'll get what we want eventually, but we just have to patient.
For more like this, visit the news section of the site here. Meanwhile, follow us on Twitter for more coverage of our favourite soap opera…