Former Newcastle United striker Salomon Rondon has been reminiscing on his time at the club this morning.
The striker, who now plays for Rafa Benitez's Chinese Super League team Dalian Yifang, sent out a tweet this morning looking back at the month of May in his season at the club.
"Good morning from the jungle," he tweeted.
"The buzz at St. James' Park in our last battle at home. The big final-day game and being named Player of the Season… What great @NUFC memories this month brings back!"
Rondon was a huge fan favourite of the Newcastle United squad over the course of his spell at the club. United fans were almost all in favour of the club making his loan deal permanent – but the club opted not to go for it.
The Venezuelan made 33 appearances for Newcastle. In that time, he scored 12 goals and provided an assist for seven more goals – making him a vital cog in Rafael Benitez's machine.
Instead of spending the £16m on Rondon, the club opted to spend a whopping £40m on a young Brazilian to play in his position. Despite the fact that Joelinton had never even played as a lone striker…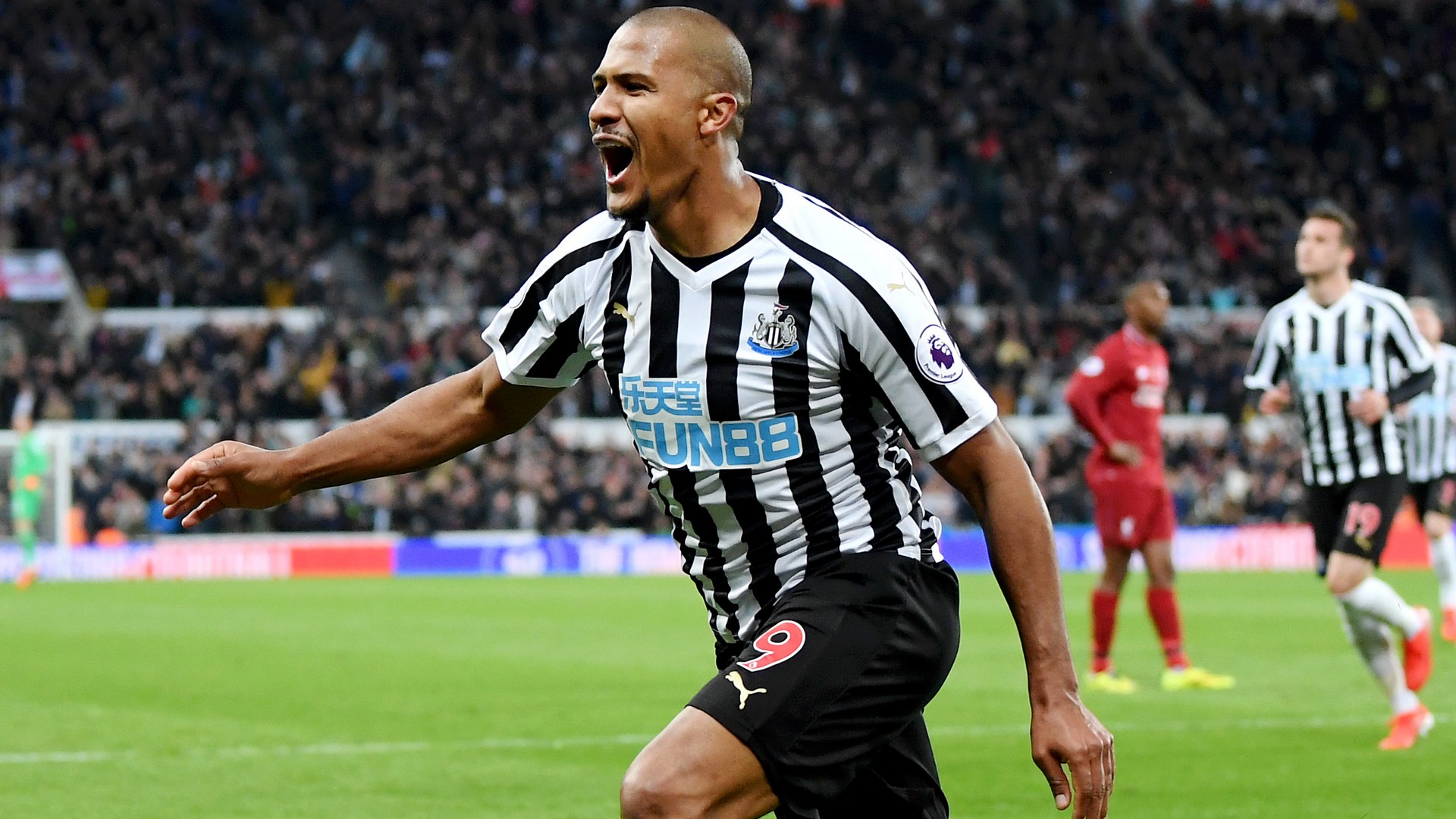 People wonder why we've been so disillusioned with Newcastle in recent times. When they make stupid decisions like that – based purely on the fact that Rondon is older and doesn't have much resale value – you'd have to be stupid to not see why we dislike the Ashley regime.
As for Rondon, you only have to look at the replies to his post to see what the Geordie nation think of him. Nearly every reply said something along the lines of "Come back Sal!" Personally, I'd love him to make a return…
For more like this, visit the news section of the site here. Meanwhile, follow us on Twitter for more coverage of our favourite soap opera…