According to Foot Mercato, Newcastle are interested in signing Lyon winger Bertrand Traore this summer.
The player is said to be keen on a move away from Lyon this summer and a host of teams have been linked – reportedly, he doesn't want to go somewhere and be a backup though.
Real Betis and Bayer Leverkusen are two of the teams said to have joined Newcastle in showing an interest in the player.
Traore plays primarily off the right wing but also has the ability to line up as a striker. He has played in the Premier League before, but was never afforded much of an opportunity during his time at Chelsea.
He did pretty well in his first two seasons with the French club, notching a very decent 29 goals over that period. In recent times, he's fallen down the order but proved he can still have an impact, bagging four goals and providing five assists this season.
From the right wing, Traore can be very dangerous. He's got a brilliant left foot that can cause havoc when he cuts in. Fortunately, Newcastle would be able to play in him in his favoured position.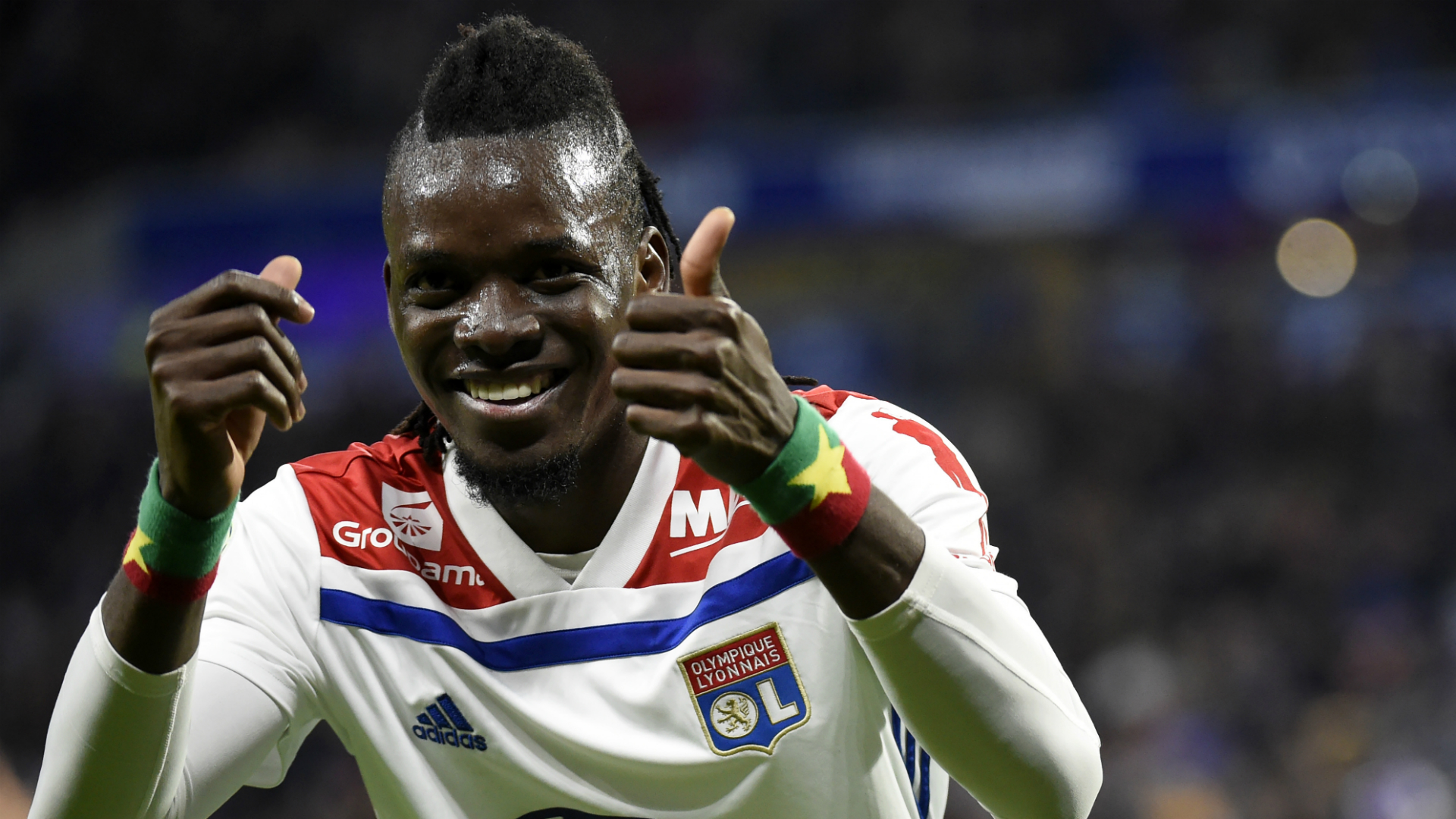 With Allan Saint-Maximin on the left, Miguel Almiron in the number ten position and Traore on the right, United would have an attack to be reckoned with on the face of it.
Obviously the focus at Newcastle right now is not on transfers, but on getting this takeover wrapped up. In the last 24 hours, the takeover has seen fresh developments which likely mean it will drag on even longer.
As always with these links, a pinch of salt is very much needed. Mind you, I wouldn't be against this move at all.
For more transfer news, visit the dedicated page here. Meanwhile, follow us on Twitter for more coverage of our favourite soap opera.