The German Bundesliga makes a return this weekend and, given that it will be the only major football league going on – fans around the globe are looking to Deutschland for their football fix.
If, like me, you like to have a football team to support – you may be wondering who you should back. Well, for us Newcastle fans, there's a pretty easy answer.
The German city of Gelsenkirchen is twinned with Newcastle so the answer is obvious – your team is the Royal Blues of Schalke 04.
The similarities between the pair don't end there either. Schalke are famed for having an incredibly passionate fan-base, an incredible stadium and a club incredibly rich in history both on and off the field.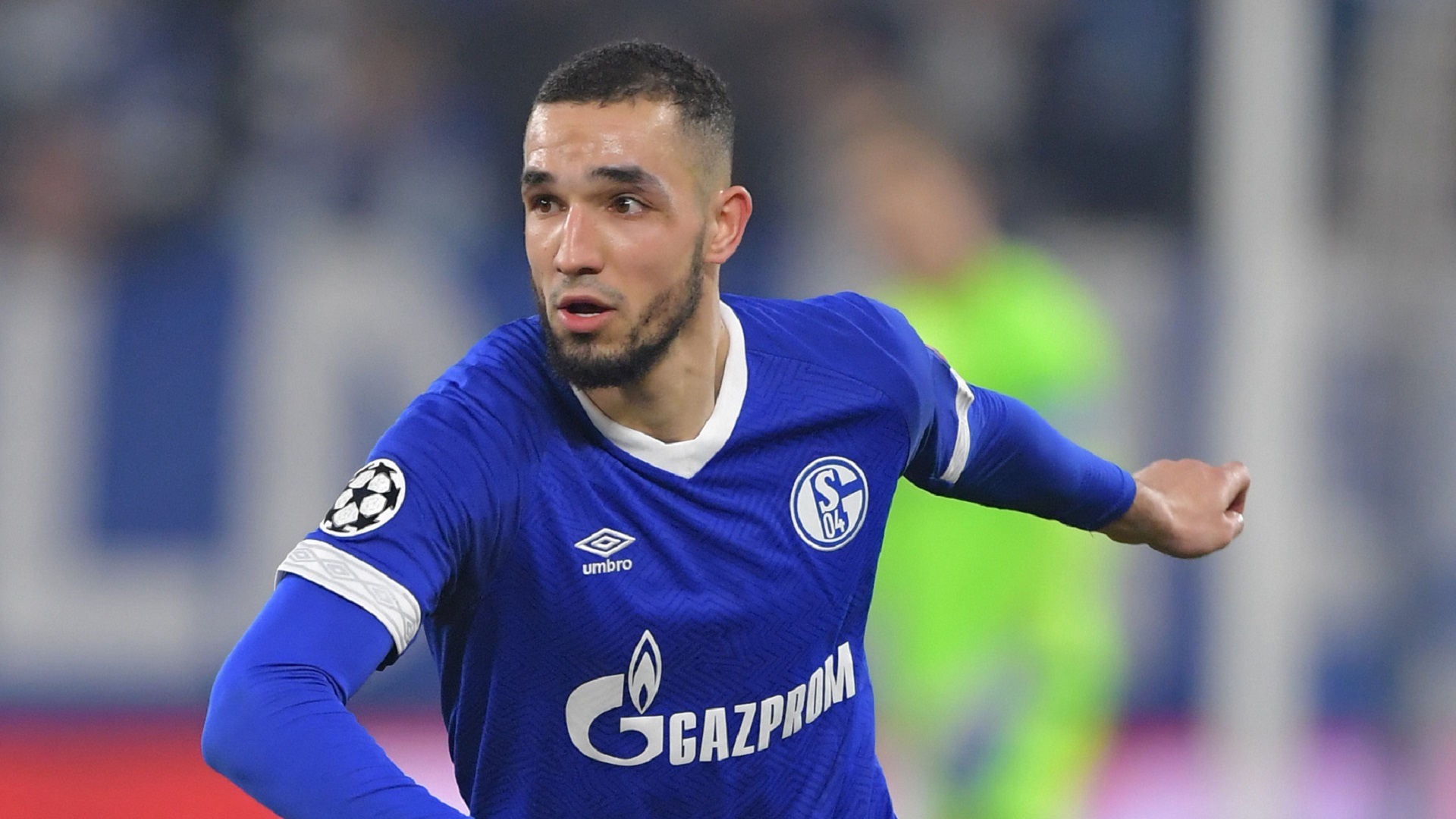 In 2011, the Chronicle wrote this article about how Schalke had been dubbed "the Newcastle United of the Bundesliga". In it, they made reference to the two cities being linked by their industrial heritage.
While the German city of Gelsenkirchen is famed for it's coal, steel and iron production, Newcastle was built upon a heritage of coal mining and ship building on the banks of the River Tyne.
Both cities have struggled through some properly turbulent times as the industrial heritage the cities share. In recent times, Gelsenkirchen has redeveloped itself as a centre for service industries. Similarly, Newcastle has become a city full of science and innovation thanks to organisations like the Life Centre.
From a football standpoint, Schalke fans are known colloquially as "Meister der Schmerzen" which loosely translates as "Champions of Pain". As the Chronicle put it, the ability to lose when winning seems an inevitability is as ingrained in the history of S04 as it is NUFC.
When Schalke managed to blow a seven point lead at the top of the table with just a couple of months left in the season, they properly cemented their nickname as "The German Newcastle".
Our two cities are 633 miles away from one another, but strike a remarkable resemblance to one another. They even have an incredibly passionate rivalry with a club from a neighbouring city – one which I'm pretty sure you'll have heard of.
The Revierderby sees Schalke face off against their fierce enemies Borussia Dortmund. The cities are roughly 30km from one another and, just as it does in the north east of England, that short distance makes for an incredibly intense battle each time they play one another.
Unlike Newcastle though, Schalke find themselves some way behind their bitter rivals and have done for most of their history. Apart from a spell in the seventies and then another in the early noughties, Dortmund have been on top for many-a-year in the German region of North Rhine-Westphalia.
What's more, when the Bundesliga gets back underway next weekend, you'll never guess what their first game back is… Oh yes, the Revierderby is set to take place on Saturday May 16. This time, Dortmund will play hosts in a game that many fans consider winning to be more important than their actual performance in the league.
My advice is this, get yourself a Royal Blue shirt and strap in for the ride of your life. Schalke currently sit in sixth position in the league and are building a very decent side – with many of their current stars being quite young. The future looks bright but, with a team like Schalke, it'll certainly be a roller-coaster ride.
For more like this, visit our news page. Meanwhile, follow us on Twitter for more coverage of the team we all love… and maybe some Newcastle thrown in there too.