Spanish football journalist Guillem Balague has given his twopence on the Newcastle United transfer strategy that will follow the completion of the Saudi-backed takeover of the club.
Balague has been giving regular news updates answering questions from fans on his YouTube channel. In the latest one, he says that the likelihood of Newcastle signing Real Madrid star Gareth Bale is slim, but they could very well pick up some other huge names if they box clever.
"There are other players like (Edinson) Cavani, finishing contract, James (Rodriguez), who Real Madrid want to get rid of, that they may be able to convince," said Balague.
"They're going to have to be clever in the market because they will have money and will be one of the few clubs that will have money, mostly from the Premier League – Chelsea, Manchester City, Manchester United, Newcastle. That will be about it.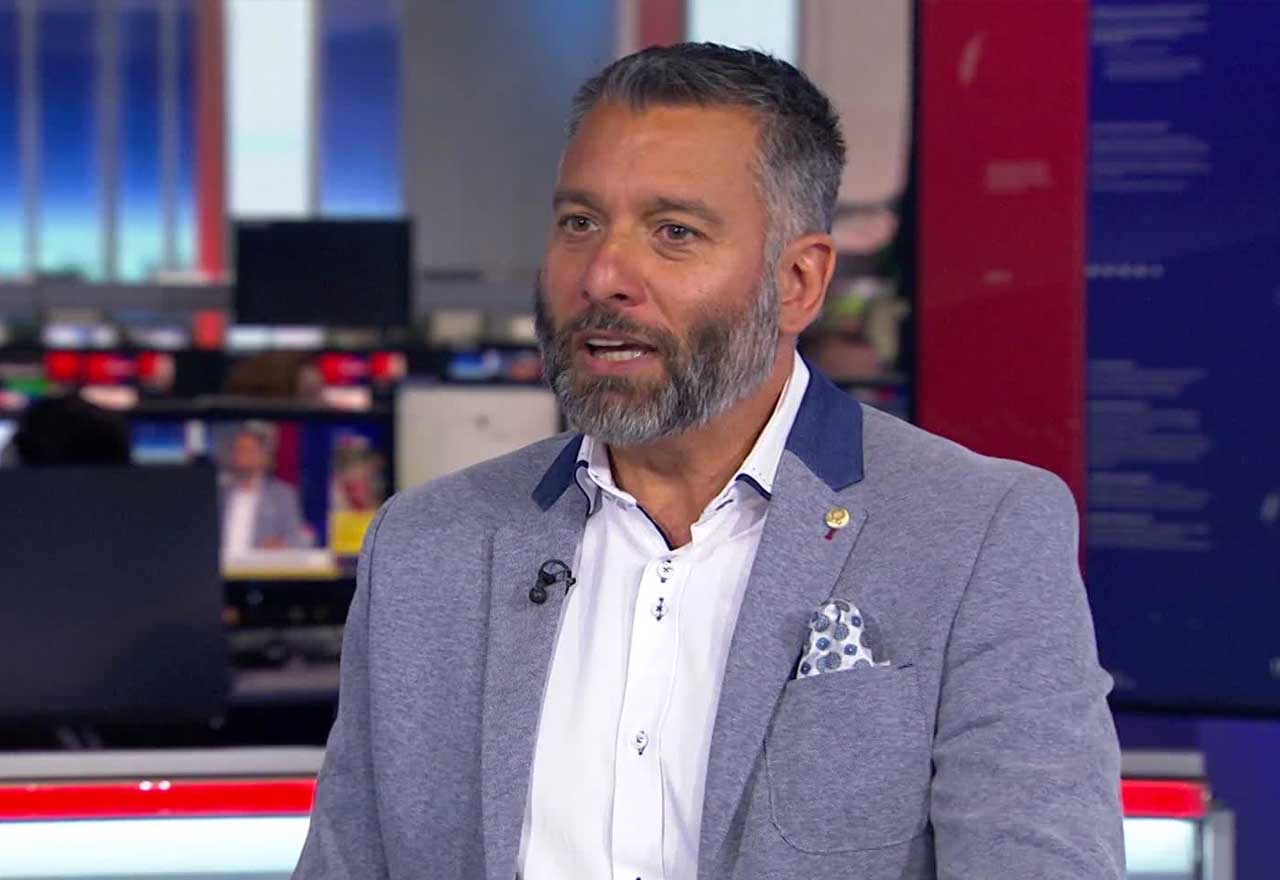 "They will have to be clever about how they use that money and that could be a way to just get loan deals, could get James on loan, Real Madrid would be happy to do so if they paid his wages or most of it.
"Cavani, if you get something like that then you're talking about serious business, Newcastle entering the equation of big deals. Not massive financially for the reasons I've told you, Financial Fair Play."
It's interesting to hear Balague, who is quite often accurate in his summations of transfer news especially, link United with names such as Cavani and the likes.
I particularly liked the part that said Newcastle would be one of a handful of teams who actually have the money to spend in the transfer market this summer. Obviously nobody is expecting us to go and drop £200m this summer but, as Balague says, if we can box clever we might just be able to make a serious dent.
What do you think? Who should Newcastle target this summer?
For more transfer news, visit the dedicated page here. Meanwhile, follow us on Twitter for more coverage of our favourite soap opera.