Former Newcastle United striker turned loan coordinator Shola Ameobi says that the new owners should "stick with what we have" in regards to the managerial situation.
Speaking about the takeover on Sky Sports News, Shola spoke of his "excitement" surrounding the news.
"We're excited about all the noises that we're hearing," he said.
"But at the moment I'm at home with the kids, homeschooling the kids, and just trying to stay safe."
Currently, the takeover is at an advanced stage but club employees have been left as much in the dark on the situation as the rest of us.
As for what he'd like to see when the new owners do eventually come in, Shola says he doesn't think they should make any "rash" decisions – or at least, he wouldn't be the type to do so.
"I'm definitely a guy who doesn't want to make rash decisions.
"I think Steve Bruce has done a terrific job here with what he's had to work with.
"I think for me Steve is a manager who's very experienced, for me, my advice would be to stay with what we have.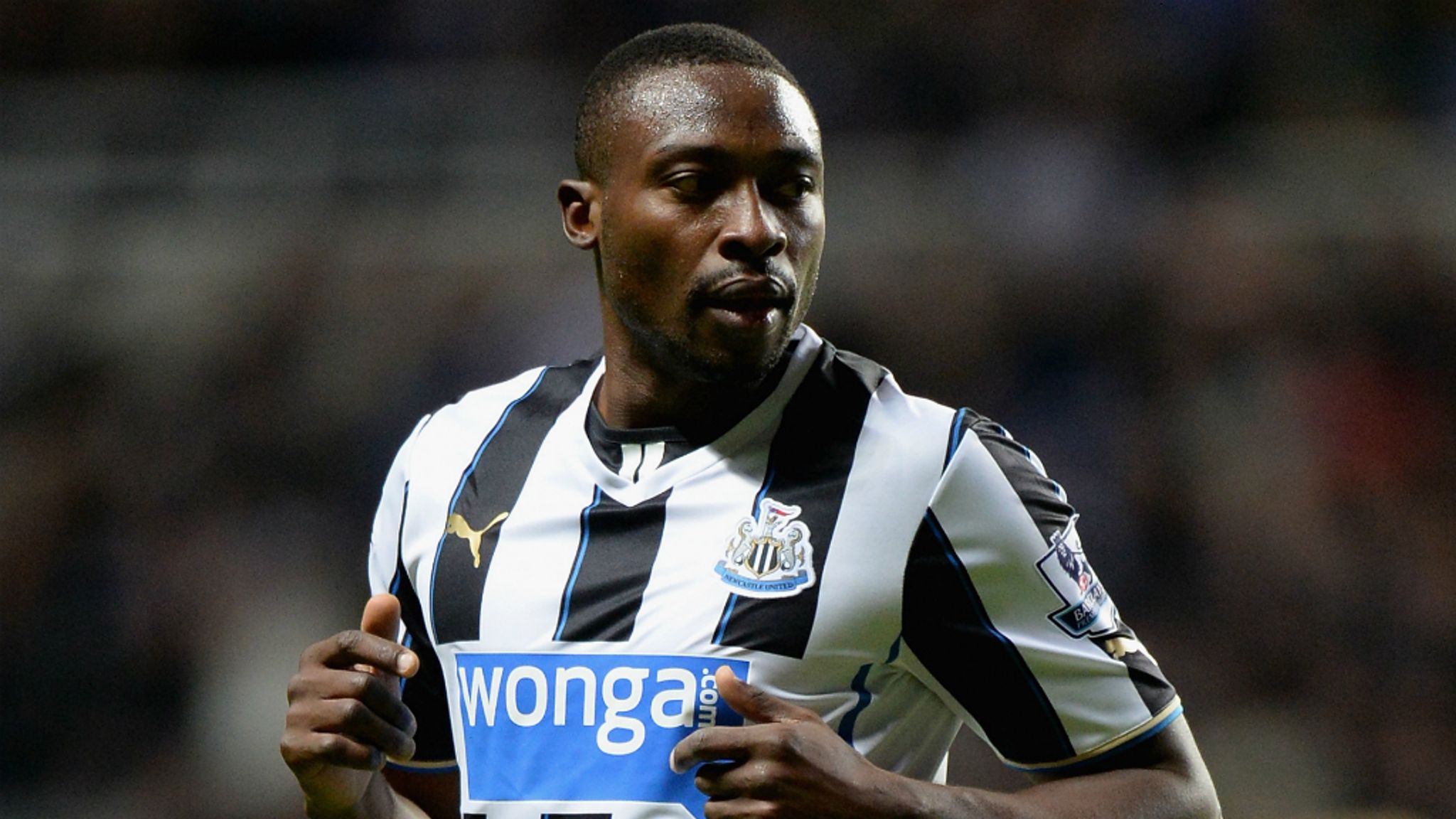 "Definitely if a new owner comes in they'll want to know how the club runs and want to know what they've got in the club and for me it would be important to give stability to what we have here and then moving forward then you can make decisions once you know what it's about.
"I would definitely for me would be calling for the new owners not to make any rash decisions and off the back of that start making the changes as and how they see fit."
It's interesting to see Shola talk about the takeover as if it's an inevitability. It's the first time anyone from inside the club has really spoken about the takeover in a public setting – so I hope he doesn't get turfed out for doing so.
As for the managerial situation – Steve Bruce has done a far better job than most of us ever thought he might. Despite that, it seems blatantly obvious that – if the takeover does happen – he isn't the man to take the club forward and push up the league.
My personal choice, if it's possible, would be Mauricio Pochettino. Regardless of what Darren Bent says, he IS a world class manager and would thrive in this new project. Plus, he'd bring the attacking brand of football we've all missed so much since the end of the Kevin Keegan and Sir Bobby Robson eras…
What do you make of Shola's comments? Let us know in the comments below.
Meanwhile, check out the news page for more updates on the club. Also, drop us a follow on Twitter for continued coverage of our favourite soap opera.