Former Arsenal and England star Ray Parlour says that the silence from bosses at Newcastle in regards to season ticket refunds is "a disgrace".
Newcastle fans have been patiently waiting for news on when they will be offered their money back for tickets they bought to games such as the FA Cup tie with Manchester City and the Premier League clash with Bournemouth.
That news has not been forthcoming yet and, what is even worse is that the club have begun taking direct debit payments from fans for their season ticket for next year – despite the fact they likely won't be able to use it.
Fans who pay monthly have seen four direct debit payments taken by Newcastle while annual payers saw the full amount debited from their accounts back in March – just as all this COVID-19 stuff was kicking off and people were being furloughed/losing jobs.
Parlour, who was speaking on TalkSport's breakfast show, has slammed the club – pointing out that even lower league clubs have been refunding fans.
"That is a disgrace really, you're not gonna see no football.
"I can see lower divisions doing it [refunding fans]. I saw a report on Walsall saying 'we're gonna give the money back to the fans' and some fans said 'no, I want to help the club. We're running out of cash here'.
"Premier League clubs though, surely? We've had a lot of positive news with Newcastle with the takeover but that's gone a little bit quiet now and suddenly, this negativity comes out. They're taking the money in and not refunding – that is a joke.
"These guys up north who have got a season ticket probably haven't been working, they're not getting a wage so they probably need that money to keep their mortgages going and living expenses going.
"What are they thinking of, Newcastle, by not refunding their money?"
Nail on the head Mr Parlour. With the club's ownership currently in limbo, it's not known when we will see a resolution to this issue – but it's clear that something needs to be done.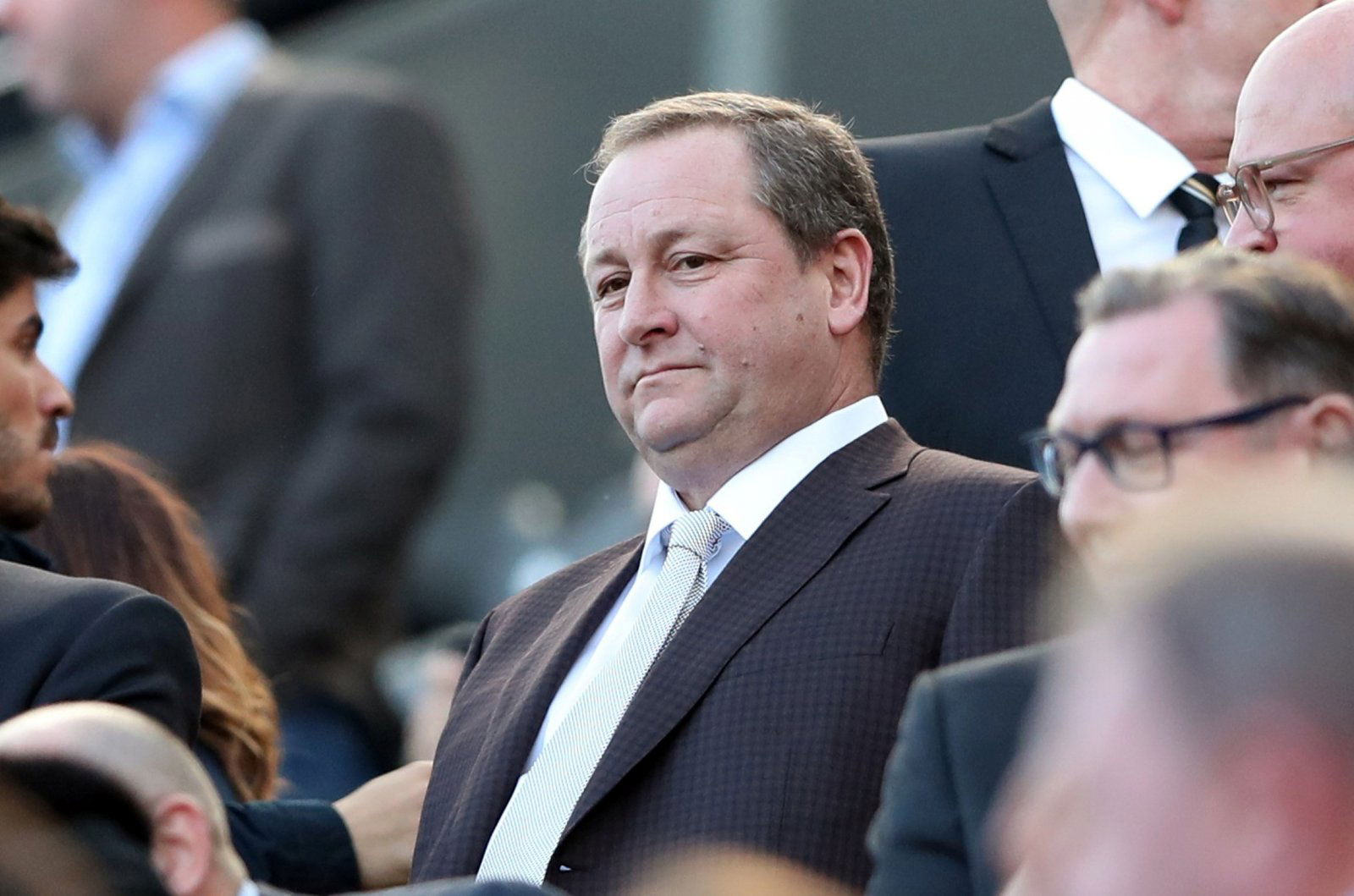 Families across the north east are struggling due to the COVID-19 pandemic and could seriously do with that extra cash. Even in normal times, it's completely bonkers to be expected to pay for a product that you won't be getting.
Mike Ashley and the Newcastle hierarchy have been notoriously poor for looking after the fans. It seems he's determined to leave that as his lasting legacy at the club.
Refund the fans. Regardless of who owns it. The money will have gone in to the club accounts rather than the owners, so how hard can it be to refund it from the same accounts? It's not like the refunded money will be coming straight out of Ashley's pocket.
This is one final blatant lack of regard for the Geordie nation by a man who simply doesn't care. Good riddance to you Mike.
For more like this, visit our news page here. Meanwhile, follow us on Twitter for more coverage of Newcastle United.