UK Foreign Secretary Dominic Raab said that the government "welcomes investment into football in this country" when asked about the Newcastle takeover on Sky News.
As you're no doubt aware, the takeover of Newcastle is still with the Premier League awaiting ratification. Raab's comments this morning have merely fuelled speculation.
Opposition to the deal has been astronomical, with various human rights organisations claiming it should be blocked on moral grounds.
As well as that, the fiancé of murdered Saudi journalist Jamal Kashoggi has been outspoken about it and has penned open letters to the fans, as well as to the Premier League. She even asked to meet EPL chief executive Richard Masters to appeal to him in person.
The major stumbling block though has been the piracy issue – raised by Bein Sports, one of the Premier League's biggest broadcasting partners. Saudi television broadcaster BeoutQ were illegally pirating Qatar based Bein's football streams – the Qataris were quick to blame the Saudi government, saying that they have helped facilitate that.
The Premier League have been chasing and end to this piracy issue for the last two years – so to now be asked to approve a takeover involving the very same people accused of such things is a sticky situation for them. Dominic Raab believes that, despite all this, the Premier League should welcome the investment.
"There's a proper process that we've got in place to look at everything from the competition aspects to other questions of propriety," began Raab.
"I think it's right that that legal due process, with all its safeguards that it's got in place, is followed. We have this debate about takeovers in this country, and I think we should follow the rule of law.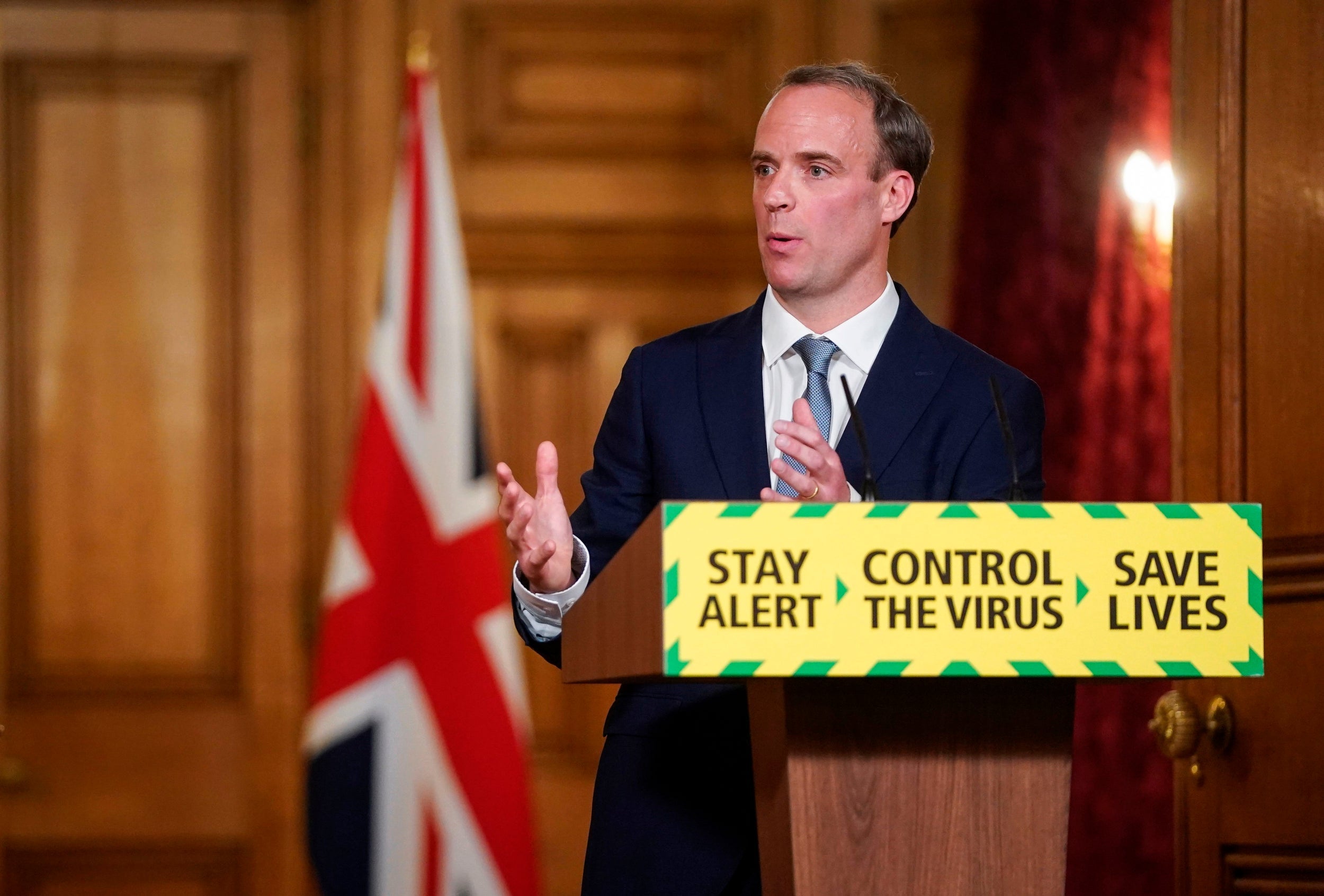 "We had the same debate in relation to (Roman) Abramovich and Chelsea. I think it's right that we welcome engagement, investment into football in this country.
"Everyone's pleased to see the Premier League back up and running, and also that there are legal safeguards to make sure it's done the proper way.
"This country is an open, outward-looking country. We've got investment from all around the world, but we do need safeguards in place.
"We've seen that in relation to 5G, takeovers that national security and other questions of propriety are properly scrutinised.
"We've got the due process and laws in place to do that. We have to trust the institutions we've got to deliver that."
For more like this, visit our news page here. Meanwhile, follow us on Twitter for more coverage of Newcastle United.