Lee Ryder of the Newcastle Chronicle says that the proposed £300m takeover of Newcastle United has made it through the latest stage of the Premier League owners and directors test with "no red flags".
There's been a world of Newcastle takeover talk in the last 24 hours with a number of outlets claiming it has been approved, while others say it will rumble on into a sixth week. One thing that seems clear is that, in reality, nobody actually knows how long it will be until we hear an announcement.
However, if Lee Ryder and the Chronicle are to be believed – we may not be too far away from that at all. A new report, published on Thursday evening, says that the Saudi Arabian Public Investmend Fund's £300m takeover of the club has passed another stage of the much-maligned owners and directors tests.
"Chronicle Live understands that the thorough examination of the takeover approach by Amanda Staveley, the Reuben brothers and Saudi Arabia's Public Investment Fund is now in the final stages and there have been no hiccups," reads the Chronicle report.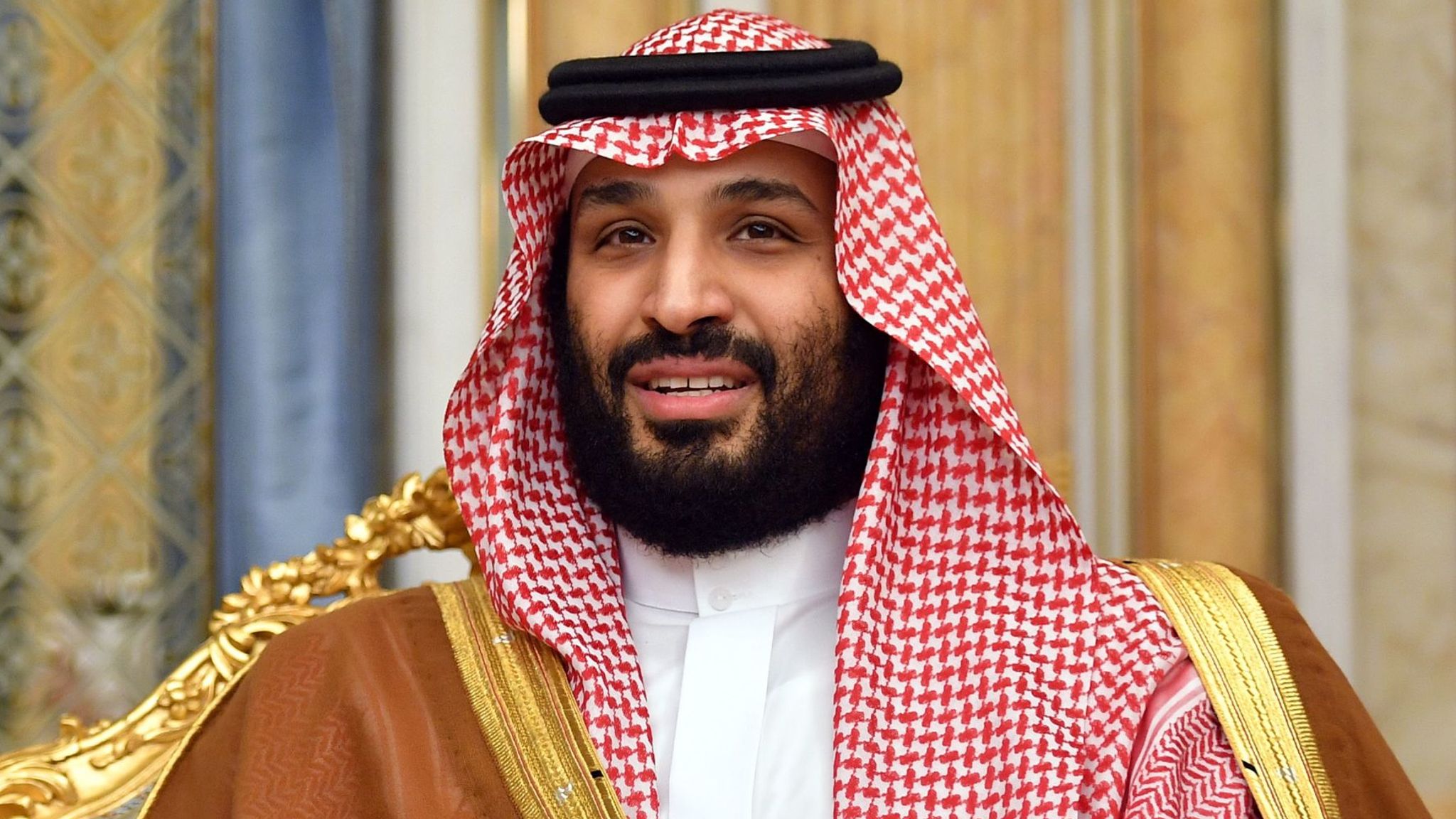 "The good news for United fans is that the process remains on course for the Magpies to have a new owner and there have been no red flags – despite talk of fresh opposition from other top-flight clubs and further complaints about the deal."
The complaints mentioned by the Chronicle refers to another report in the national press today that fellow Premier League clubs have voiced concerns about the takeover to the league itself.
Who would have thought that the other 19 Premier League clubs would be against one of their rivals becoming the richest club in the world and adding another challenger to the already lengthy list of teams vying for Champions League places? It stinks of self-interest motivated political manoeuvring from our fellow Premier League shareholders – which, of course, comes as no great shock.
As for how long it is we will have to wait, God only knows. There's no distinct timetable on these situations and, given that the Premier League are dealing with unprecedented events due to the COVID-19 pandemic, the delay is thoroughly understandable. Also, this is Newcastle – if it was easy, it just wouldn't be proper.
I just want to know if I can crack open a cold one yet…
For more like this, visit our news page here. Meanwhile, follow us on Twitter for more coverage of our favourite club.